Can You Sell Your Home After Labor Day?
by Patty Lance Conventional wisdom dictates that spring and summer are the best times to sell your home. And since Labor Day is the unofficial end of t...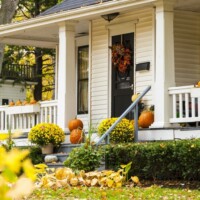 Home Maintenance Checklist for Fall
by Patty Lance Winter's coming – and, no, we don't mean it's time for a new season of Game of Thrones. While the end-of-August hot temperatur...